Welcome to Catagraph
Catagraph is an Australian online data collection agency for the market research industry.
Our short term goal is to provide accurate data from our representative online panels using state of the art data capturing solutions.
Our medium term goal is to become a valued member of your team.
...and our long term goal is to combine our quality and service with the next generation of online data capturing methodologies we will develop.
Our Services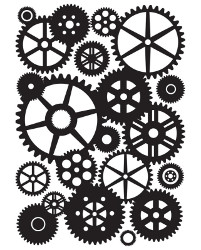 Online Panel Provision - We have a Consumer Online Panel and a Business Online Panel recruited to reflect both the Australian general population and the Australian business population
Survey Programming - We can programme your surveys from the simplest questionnaires to complex choice modelling studies
Client Sample Databases - Use your own or your client's customer databases. We will provide a client branded survey. We can also broadcast branded email invitations to your database
Data Delivery - We can deliver your data in any format required. We can deliver raw data or tables. We also provide weighting and coding services
Problem Solving - Idea Exchange - Unique Requirements - We strive to be part of your team... Contact us with any queries